Top of the Gulf Regatta Pattaya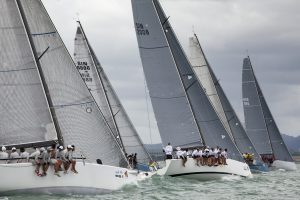 Once a year Pattaya is host to the Top of the Gulf Regatta. This highly prestigious event is held at Ocean Marina Yacht Club just off the Sukhumvit highway 5km south of Pattaya City. The regatta attracts sailor and boat from all across the globe and this year is lining up to be bigger and better than ever.
Sailing boats of all shapes and sizes will be racing to be the fastest vessel around the course and take this most sort after of titles. Thursday the 1st of May sees the start of the event with a multi class practice day. The opening ceremony with take place at 18:00 with free food and aperitifs for all participants.
The next four days will play host to some of the most competitive sailing of all classes of boats and many nationalities of sailors competing to become top of the regatta.
During the month of May wind trends tend to be from the south wes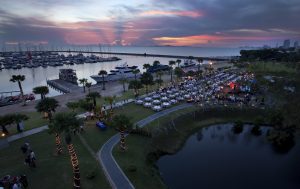 t and wind strength can vary dramatically depending on the meteorological conditions. Racing contenders will have to pit their wits not only against each other but against the elements.
For race goers you can expect a fun packed day with lots to see, do and eat whilst down in the Marina, and you'll always be in for the warmest of welcomes whether you're an accomplished sailor, or simply an inquisitive onlooker.
See you there!!!